If your 2019 started anything like mine, you're not in the mood for heavy, intense, mopey television. You could use a little pick-me-up – something that feels like taking a bite of your favorite comfort food. There's only one show I turn to in times like these: Gilmore Girls.
If you haven't visited Stars Hollow before, pack your bags and get watching. If you have, you know what I'm talking about. You know Lorelai's wit, Rory's naivety, and Emily's cynicism are the cure to these winter blues.

So, in chronological order, here are seven episodes of Gilmore Girls I suggest you watch to lighten the mood.

Season One, Episode 4: "The Deer Hunters"
As Rory adjusts to life at her new school, she receives her first bad grade and tries not to fall behind.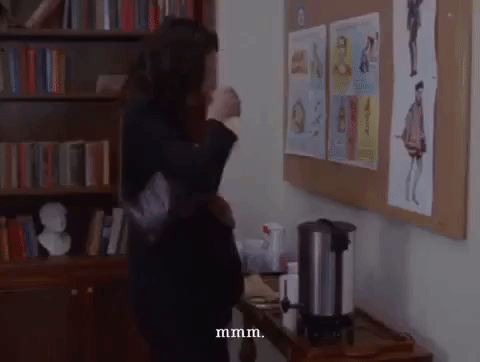 💎 Rory's rant at the end of the episode feels sooo justified and so good every time I watch it.
Season Two, Episode 16: "There's the Rub"
Rory's left home alone while Lorelai and Emily take off for a spa weekend.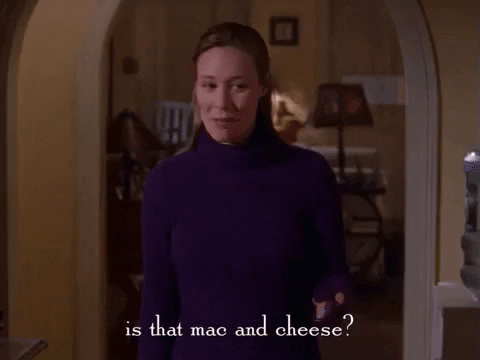 💎 "Salt and pepper dip. Only way to eat a fry."
Season Three, Episode 5: "They Shoot Gilmores, Don't They?"
The Gilmore girls participate in a 24-hour dance marathon. (This is not only a mood-booster, but one of my favorite episodes ever.)
💎 The choreography! Classic Amy Sherman-Palladino.
Season Three, Episode 18: "Happy Birthday, Baby"
Rory plans a surprise birthday party for Lorelai.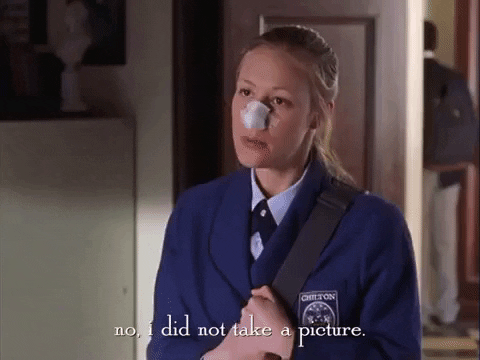 💎 Mallomars + the world's "largest" pizza.
Season Four, Episode 17: "Girls in Bikinis, Boys Doin' the Twist"
Rory and Paris take on spring break in Florida.
💎 Paris. Gellar.
Season Five, Episode 3: "Written in the Stars"
*Spoiler Alert* Luke and Lorelai have their first official date.
💎 "Eight years."
Season Five, Episode 10: "But Not as Cute as Pushkin"
Rory hosts a prospective student from Chilton and shows her around Yale.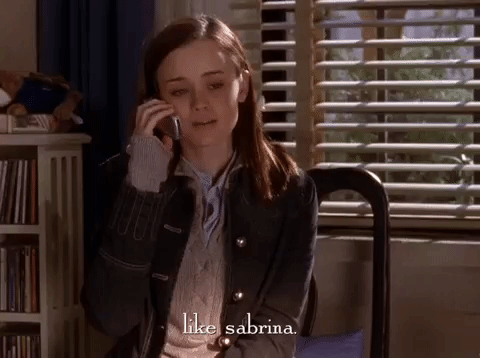 💎 Another satisfying Rory rant directed at yet another privileged, blonde classmate.